CUSTODY PLUS SERVICES
Licenced by the Monetary Authority of Singapore. Our institutional grade custody solution has been designed to meet regulatory compliance for issuers, digital assets exchanges and investors in their entire lifecycle journey in the digital assets space.
Issuer Life Cycle Support
Our services aim to provide clients with accurate and timely information to efficiently meet their complex custody needs.
With our specialised expertise, we offer comprehensive solutions throughout the investment life cycle such as keeping up-to-date records relating to the ownership of digital assets of various shareholders.
To achieve that, we utilise smart contract which is time efficient, cost effective and enhanced data security.
Digital Asset Insurance
Custody Plus is covered with Professional Indemnity Insurance in accordance with the regulatory requirement by MAS. The digital assets are covered in the event of wrongful act of Custody Plus such as dishonesty act, negligence or breach of professional duty of Custody Plus' staff.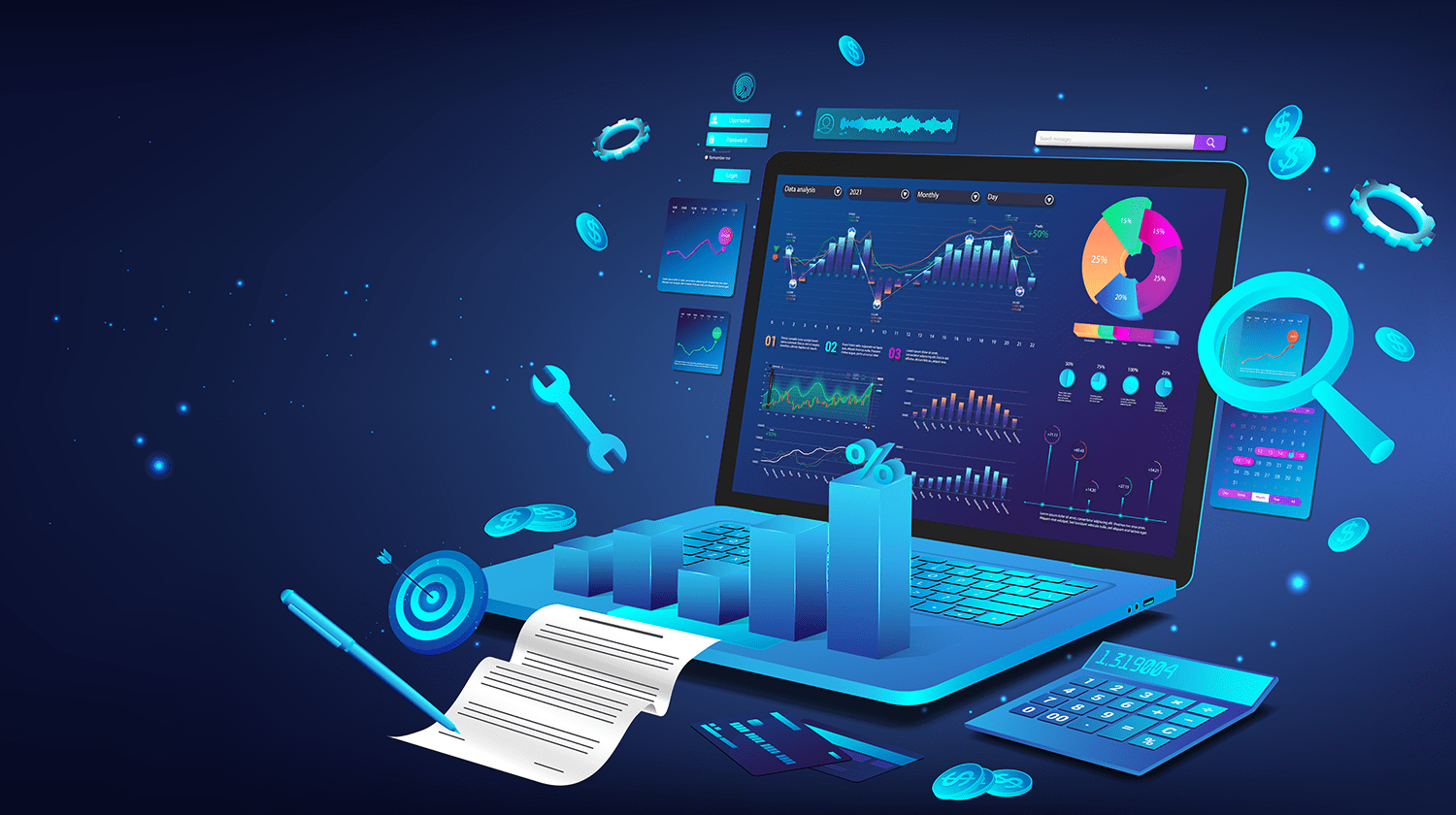 Post Trade Activities
Upon trade execution, all trades executed will be captured and settled by us seamlessly with fiat and digital assets.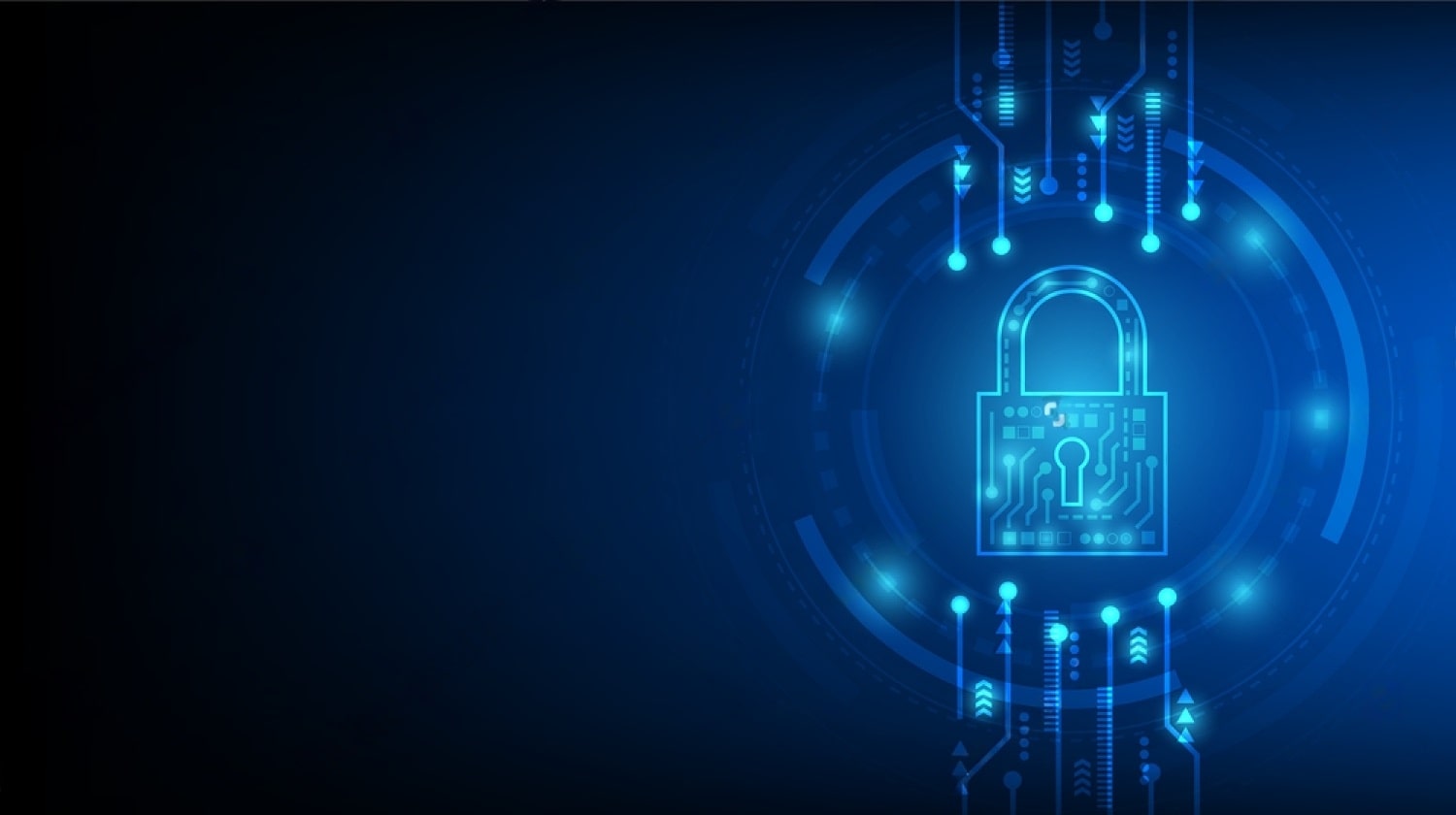 Safe Keeping Services
We aim to be the trusted partner to safeguard our clients' digital assets with the highest security standard.
Our safe keeping services also include:
Constantly maintaining a proper and updated record and ensuring timely crediting/debiting of digital tokens.
Providing reporting and analytical portfolio snapshot, transaction history and updated valuation of the digital assets.
A compliant operation with fully segregated account in the name of each clients.
Asset Servicing
Our asset servicing services include a variety of services such as proactive client response management, mandatory, voluntary support and proxy voting.
Key features:
Facilitate dividend, coupon and other income distribution.
Notify and process corporate action for all entitled token holder.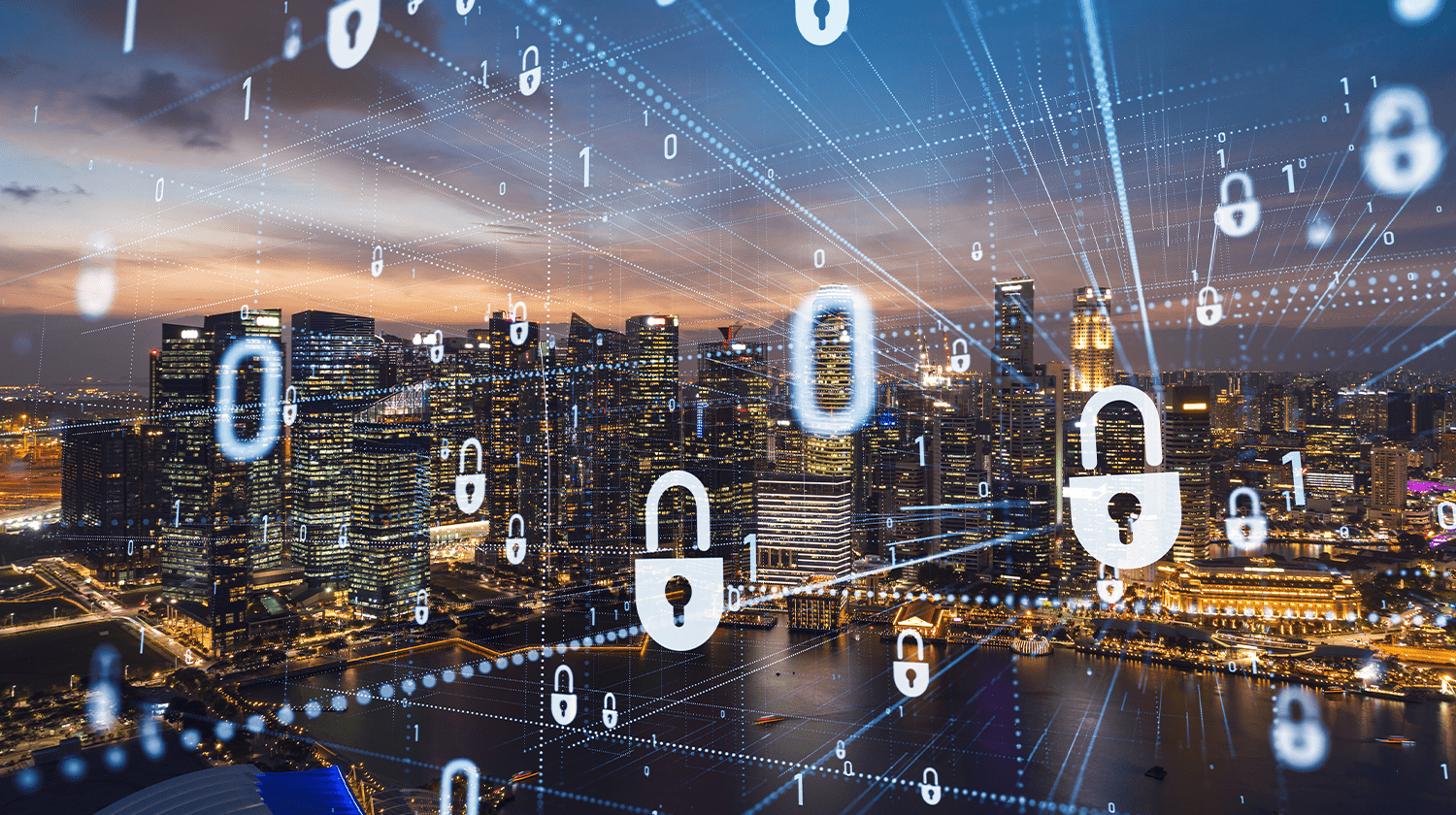 Digital Token Minting Services
Custody Plus provides the technological solution to mint digital tokens that are backed by real world assets such as equity, bonds, real estate and fine art, so as to allow fractionalised investment offered by issuer.
The token minting services include designing the token such as supply of token, development of smart contract, token distribution and token management.
We provide a secure and compliant process for token minting and distribution to facilitate the fund raising activities.